1000 Apple Pies Fundraiser
« 1000 Apple Pies » Fundraiser
SATURDAY NOVEMBER 9th & SATURDAY NOVEMBER 16th
pickup between 12-2pm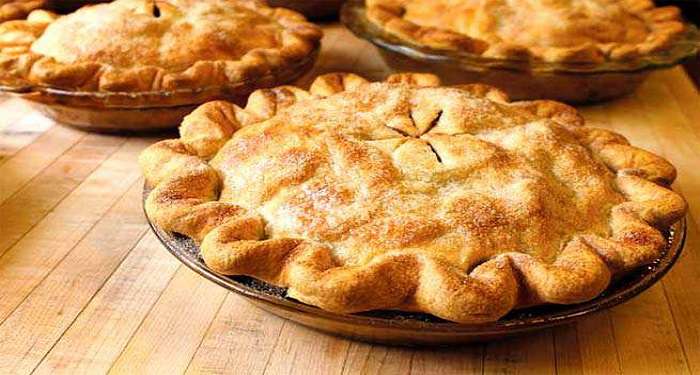 Our 1000 Apple Pies Fundraiser is back at Grace Village!
We hope to raise over $10,000 towards the Dr. Klinck Resident Subsidization Fund, which goes towards supporting seniors who can't afford the full cost of care. 
Please join us in supporting seniors in need. The price is $12 for one pie, or $50 for 5 pies. They will be sold freshly made and unbaked, ready to bake and enjoy the same day, or freeze to bake later.
The pies need to be preordered and prepaid for, which can be done online (see below) or at reception at Grace Village paying with a cheque or with cash. 
You must choose which date to pick up your pies from Grace Village - it is very complicated for us to try & deliver 1000 pies!
We appreciate your support!
Want to Volunteer at a Pie Day?
Come join us at Grace Village on either Saturday, Nov 9th or 16th, from 8:30 to 12:30, and help make 500 pies each day! 
Bring some friends and your apron, for a morning of fun & a sense of accomplishment. A lunch will be provided for volunteers. 
Are you up to the Challenge?
Please let one of us know which days you will join us, and who you are bringing:
Leslie Buchanan ([email protected] )
Karen Hornibrook ([email protected])
Emma Muise ([email protected])