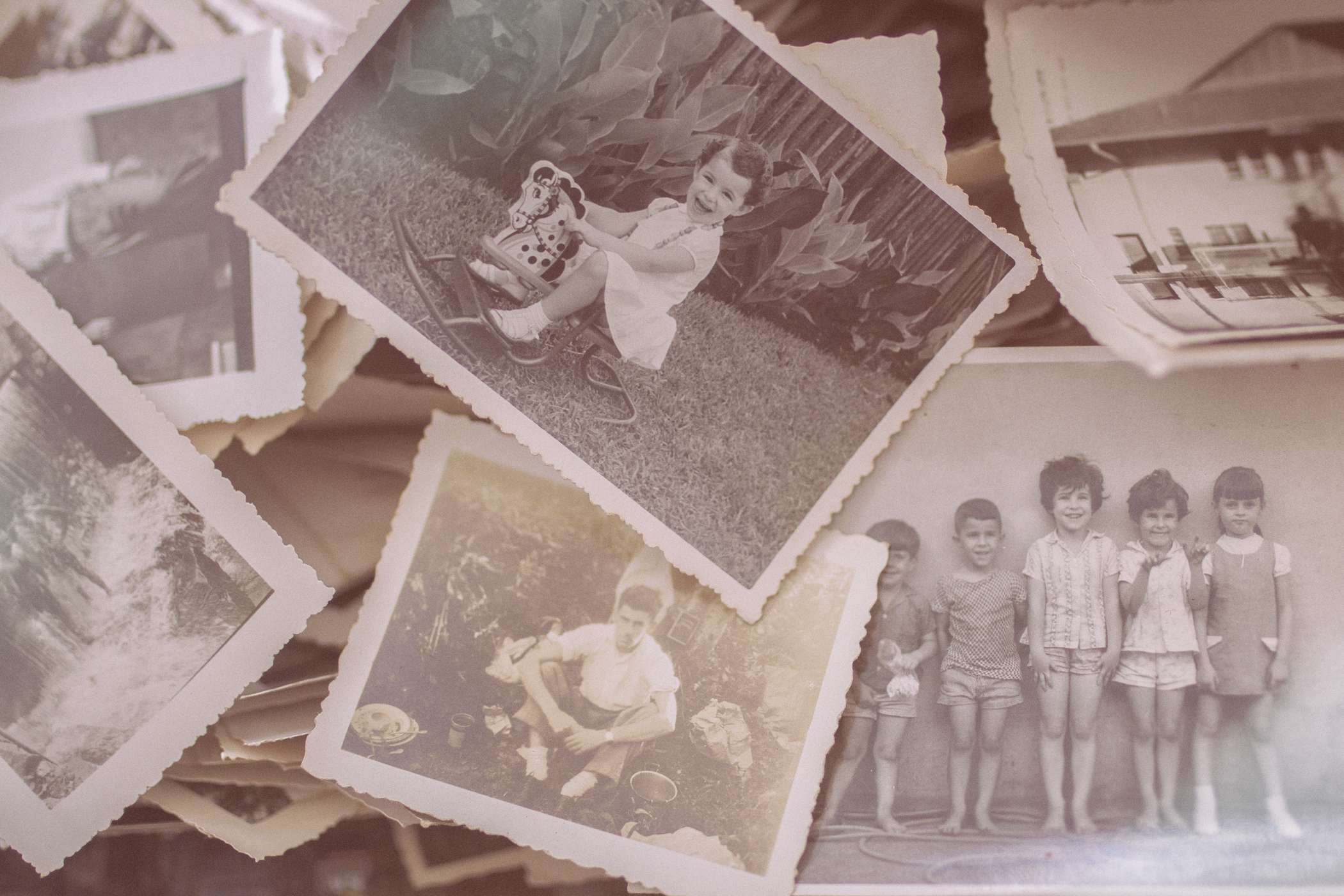 19

Mar
Today on The Village Blog, we're going to look at What is Memory Care, and what sets it apart from other forms of care you might find in a long-term care facility like Grace Village.
What is Memory Care?
Memory Care is a type of Long-Term Care that builds upon the foundations of skilled nursing by offering assistance with activities of daily living while adding services which are tailored to the unique needs of older adults with memory impairments like Alzheimer's and other forms of Dementia. As the number of older adults with Dementia rises (according to the Alzheimer's Society of Canada, over half a million Canadians are currently living with Dementia), Memory Care residences are becoming a normal and highly sought-after form of Long-Term Care.
What sets Memory Care apart?
Environment:
One of the goals of Memory Care is to provide an environment that is safe and secure. This includes safety features such as secure doors, alert devices, and enclosed outdoors areas where residents can enjoy the outdoors with supervision and without fear of wandering or exit-seeking. This security is paired with schedule and familiar routine, making wellbeing a priority while allowing for independence.
Staffing:
Memory Care units include supportive staff and volunteers who are specially trained in caring for those with memory loss. This special training includes providing physical care in ways which preserve dignity, providing various levels of stimulation, and viewing behaviour as a form of communication and investigating what residents are trying to express. A team approach to care is used, including nurses, doctors, specialists, caregivers and family input.
Stimulation:
As Dementia progresses, and many people begin losing their language skills, resident engagement is often accomplished through their senses. As such, Memory Care units have specially designed living spaces which often look and feel different from other levels of care. This could include adapted furniture, activity and reminiscing spaces, contrasting color and specially-tailored signage. Memory Care units also have personalized enrichment programming designed to provide stimulation and a sense of purpose to the lives of each individual. This programming includes activities to connect with memories, experience joy, soothe agitation, and bring satisfaction and fulfillment.
Memory Care is designed to set residents up for an enriched life by providing person-centered care with priorities of safety, stimulation, and of course, happiness.
Learn more about Care Levels at Grace Village.
Learn about our Memory Care Better Living Project.


More information:
Dementia Care Practice Recommendations, Alzheimer's Association - https://www.alz.org/national/documents/brochure_DCPRphases1n2.pdf
How positive environments dramatically affect Alzheimer's: https://www.alzheimers.net/2014-01-30/how-positive-environments-affect-patients/