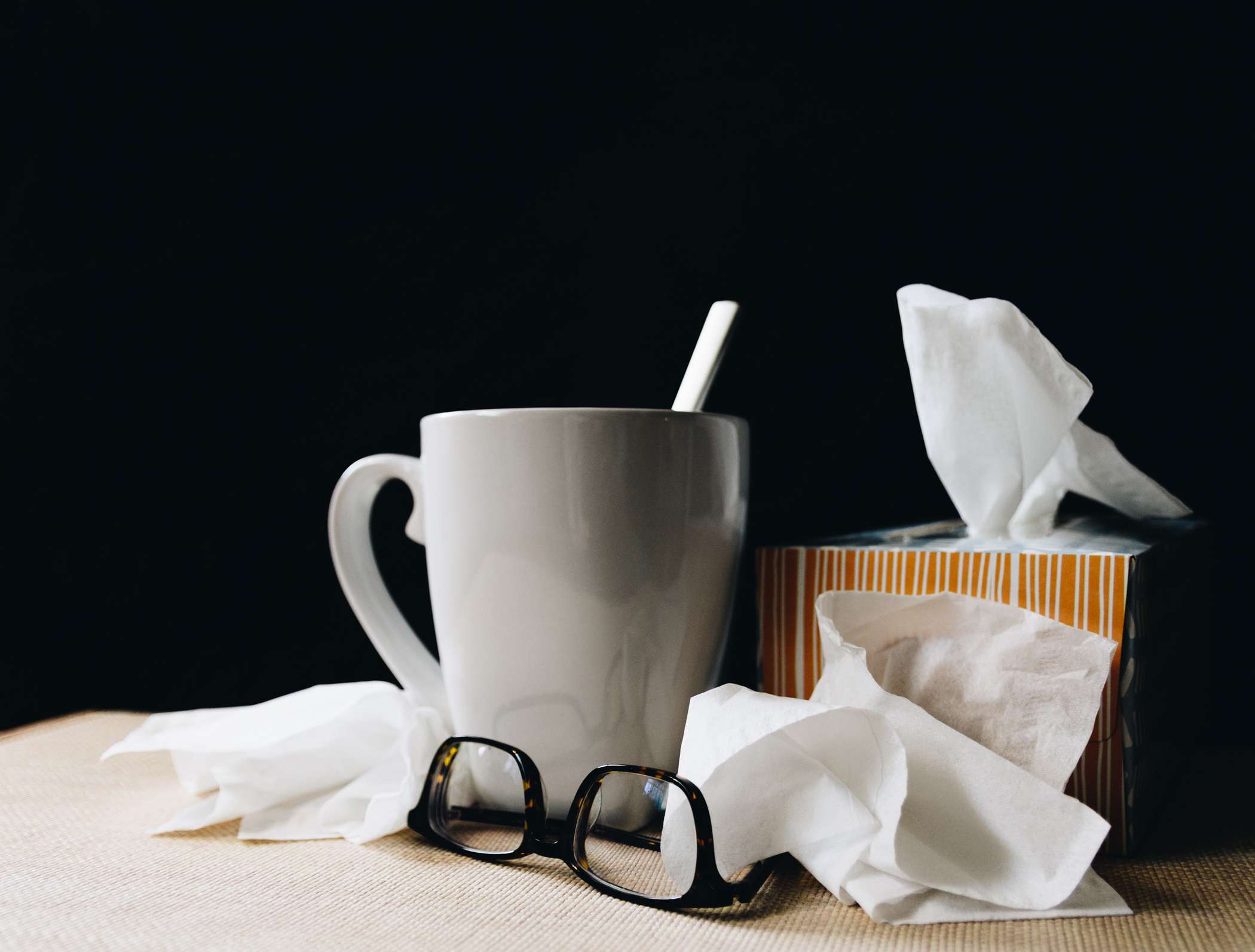 28

Oct
November 1st launches the Annual Flu Vaccine Campaign of 2019-2020. Grace Village will again participate on November 6th by hosting our own Annual Flu Vaccine Clinic. Having the flu shot is your best defence against the flu. It can save lives, protect against sickness and shields those people close to you.
Who should get the flu shot?

Everyone 6 months and older, especially:
- People at high risk of complications from the flu
- People with health conditions, such as:
cancer and other immune compromising conditions

diabetes

heart disease

lung disease

anemia

obesity

kidney disease

neurologic or neurodevelopment conditions

children up to 18 years of age undergoing treatment for long periods with acetylsalicylic acid (ASA)

people 65 years and older

people who live in nursing homes or other long-term care facilities

children under 5 years of age

pregnant women or those planning to get pregnant
- People who can pass on the flu virus to those at high risk:
Caregivers

Childcare providers

Healthcare providers

Family and other household members

Those who provide services in closed or relatively closed settings to people at high risk, such as crew on a ship
Remember, getting the flu shot will protect you from the flu, but especially will help prevent the flu from working its way through a community. By your efforts to get vaccinated, you'll help prevent flu illness in more vulnerable people like babies and young children, older people, and people with certain chronic health conditions.
The Grace Village Flu Clinic will take place:
Wednesday, November 6th from 8:30am - 12pm, and 1pm - 4pm
1515 Pleasant View Street, Sherbrooke, QC J1M 0C6
Parking located in the front and back of the Care Pavilion.
All are welcome! A 10$ service fee is applicable for visitors & family members.
RAMQ card is required for immunization. Refreshments will be served.