Care Model, Services & Terms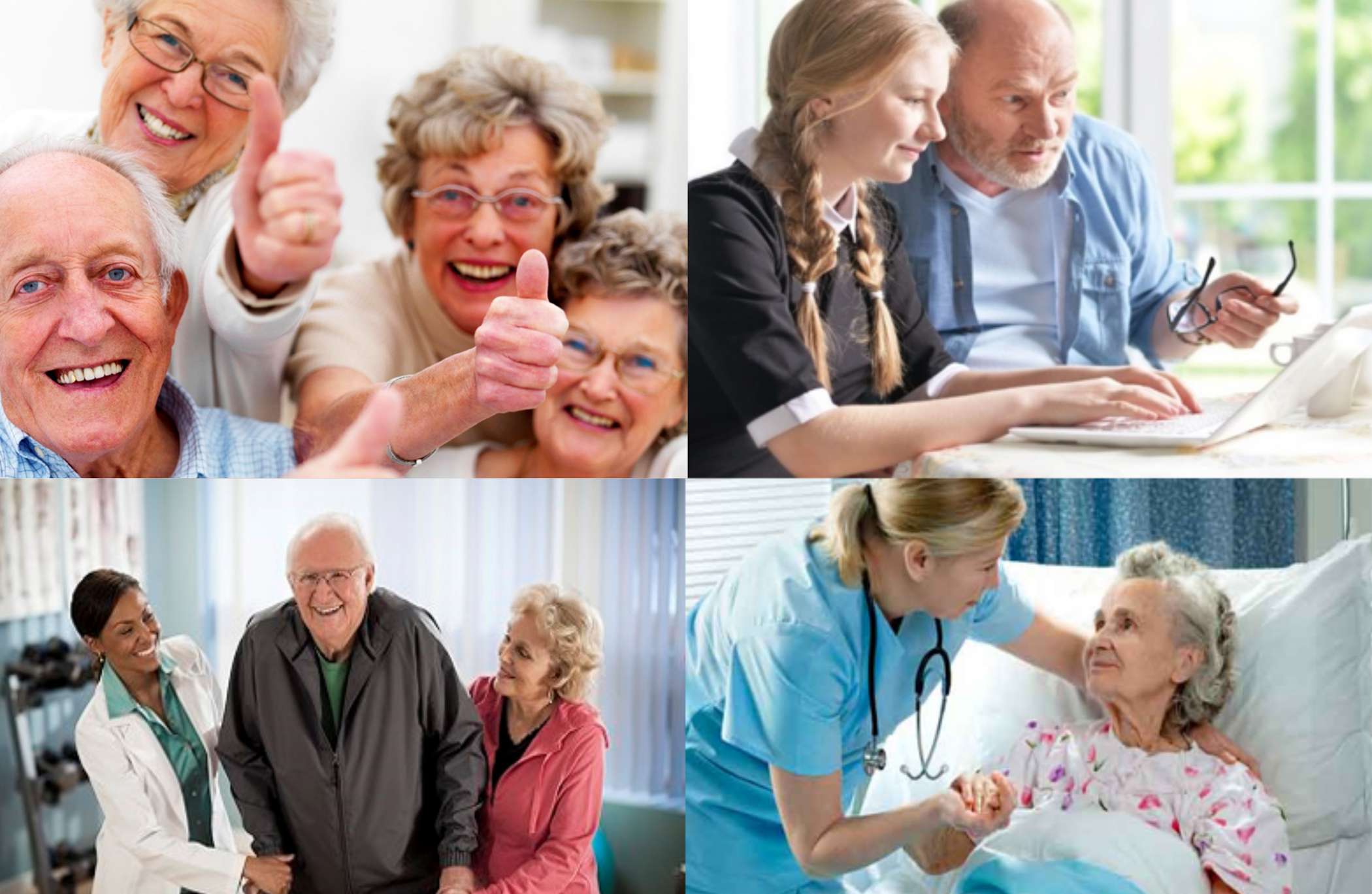 With over 60 years of experience delivering the highest standard of excellence in loving care for seniors, Grace Village offers accommodation for a broad spectrum of seniors' living and care requirements: autonomous, assisted living, nursing care and memory care for seniors who need physical and / or medical support or specialized memory and dementia care.
Our internal health and care services staff enjoy a close support relationship both with regional health care experts and the specialized medical resources of the world-renowned Centre Hospitalier Universitaire de Sherbrooke, just minutes away.
Level of Care Evaluation
Grace Village's Director of Care and nursing staff determine the level of care required for each individual using the broadly accepted SMAF standard (Système de mesure de l'autonomie fonctionnelle), which measures the level of self-autonomy of each resident.  Rates are determined based on the level of care required, with four basic categories as described below.