The Grace Village Care Foundation

Our Mission
"The mission of the Grace Village Care Foundation is to support the compassionate care of the elderly through the provision of charitable funds to Massawippi Retirement Communities (Grace Village)."
The Grace Village Care Foundation
Founded in 2004, this registered foundation provides an opportunity for residents, family members, friends, foundations and corporations to financially support the work of Grace Village through donations and bequests. It also allows Grace Village, as a not-for-profit operation, to remain focused on what we do best – helping seniors enjoy their later years in a beautiful, secure environment among an extended family of caregivers and friends.
The Foundation was originally named the Dr. W. J. Klinck Foundation, after one of the Eastern Townships' great humanitarians, Dr. William John Klinck (1911-2005). The name changed in 2019 in order to better reflect the primary focus of the Foundation.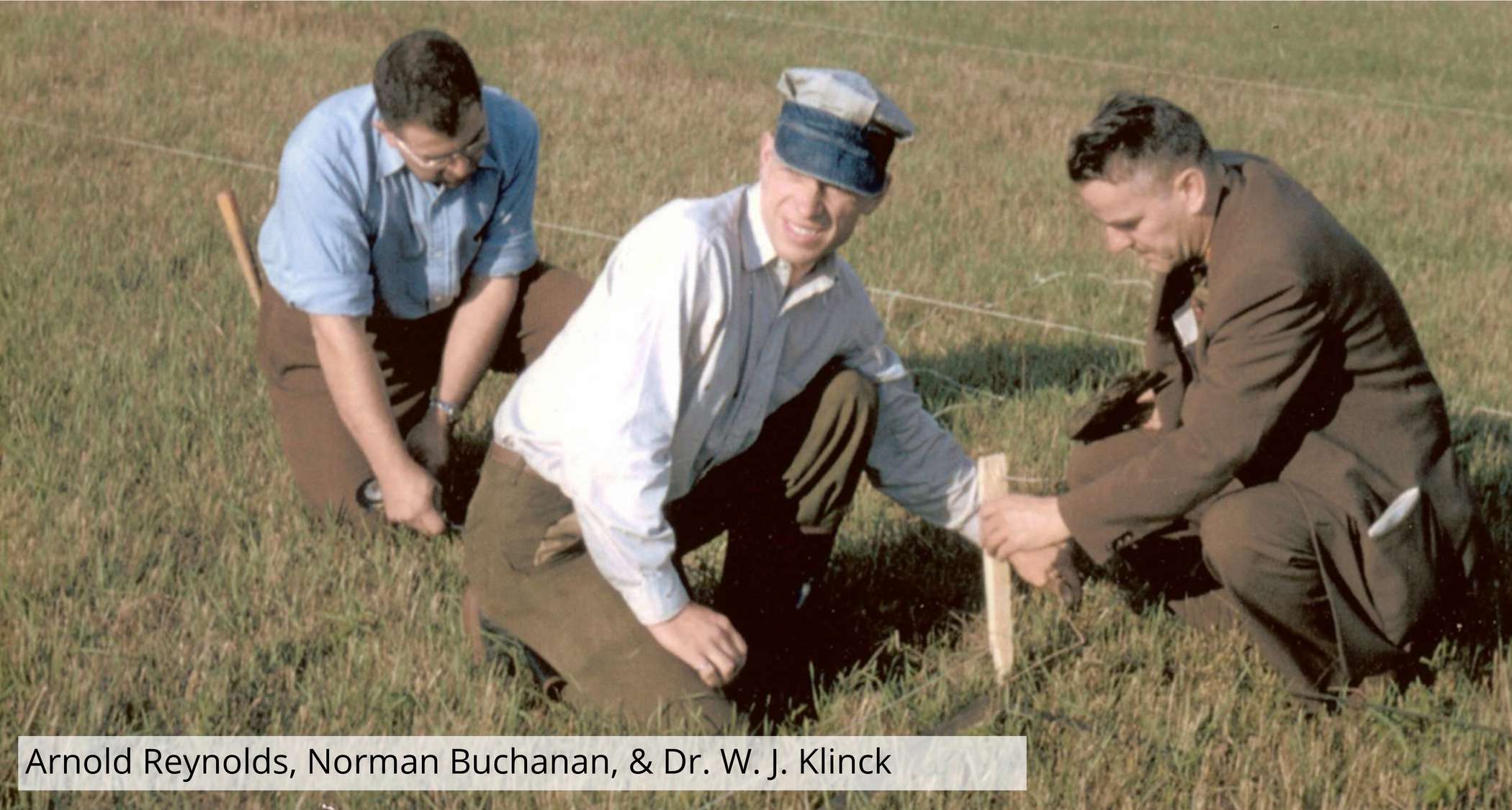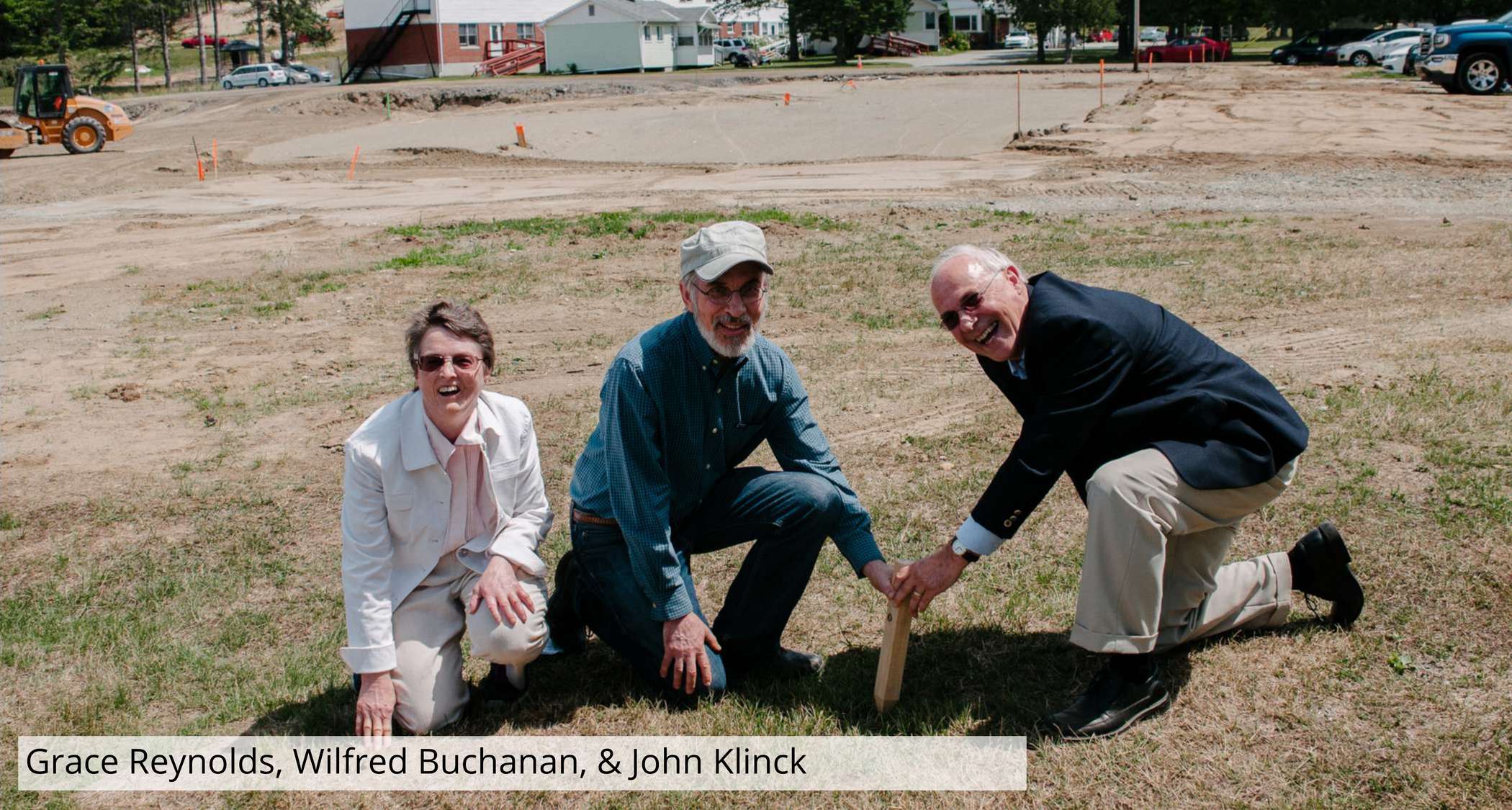 Dr. Klinck lived by the guiding principles of providing for his neighbours and doing God's work. These values are also at the heart of the seniors residences he helped found – Grace Christian Home in the Sherbrooke borough of Lennoxville and the former Connaught Home in North Hatley, now under the corporate name Massawippi Retirement Communities operating as Grace Village. Over the years, Dr. Klinck provided invaluable leadership and stewardship to Grace in delivering the finest personal care to English and French-speaking seniors in the Eastern Townships.
Dr. Klinck would have been the first to tell you that he did not do it alone. He, along with Grace's many volunteers, staff and countless supporters, have worked tirelessly to create a loving environment for seniors without the assistance of government funding. But they could not have done it without the generosity of friends, neighbours, and even strangers.
The creation of the Grace Village Care Foundation not only honours the deep Christian faith and committed lifework of Dr. Klinck, it financially supports Grace Village in our ongoing efforts to care for our Eastern Townships seniors.
To donate or to learn more about the Grace Village Care Foundation for the benefit of Grace Village / Massawippi Retirement Communities, contact us at the coordinates below or Click Here:
Emma Muise
Foundation Coordinator
Tel: (819) 569-0546 x5033
Grace Village Care Foundation
1515, rue Pleasant View
Sherbrooke, QC J1M 0C6
Board of Directors - Grace Village Care Foundation
Hon. David Price, President
Mr. Jim Davidson, Vice-President
Mr. Jim Crook, Treasurer
Mr. Terry Winslow, Secretary
Mr. Robert Halsall
Mr. Peter Provencher
Ms. Nathalie Lafond
Mr. John Klinck, Honorary President
Mr. Steve Allatt
Mr. Sam Elkas