Grace Village Better Living Fund / Projects

The Grace Village Better Living Fund
The Grace Village Better Living Fund supports a broad range of project-oriented initiatives at Grace Village that enhance the quality of life and resources available for our seniors. The Dr. W. J. Klinck Foundation's sole purpose has always been to support Grace Village (under the corporate name Massawippi Retirement Communities), and this has traditionally included sponsoring specific equipment or project needs. Learn more below about the different projects for which we are currently raising funds, and help us help the seniors in our community.
Memory Care Upgrade Project
Make a difference in the lives of those who helped build the communities we live in!
Special Resident Resources / Equipment
Some of the specific equipment needs we are currently fundraising for are furniture for our resident library, equipment & furniture for our education / classroom, and equipment for our resident fitness / therapy room (partially sponsored by a recent federal grant). 
The Gift Card Program is a new way to support the seniors at Grace Village, and honour a friend or family member at the same time. Be it for a birthday, anniversary, memorial, or any other special occasion, you can make a gift of $20, $50, or $100 and write a short note, and we will create a personalized card which we will mail to the recipient of your choice. All proceeds go towards the Allatt Family Gardens, the two beautiful interior courtyard gardens that seniors at Grace Village enjoy.
Click on an image below to buy a Gift Card
The Allatt Family Gardens
Support the ongoing maintenance of our interior courtyard gardens by sponsoring a section of the gardens for a two-, three-, or five-year period. A small sign will be placed in the garden honouring your donation.
Contact Emma Muise, Campaign Coordinator,  to learn more about this opportunity: call (819) 569-0546 x5033 or Click Here.
Therapeutic Gardens Program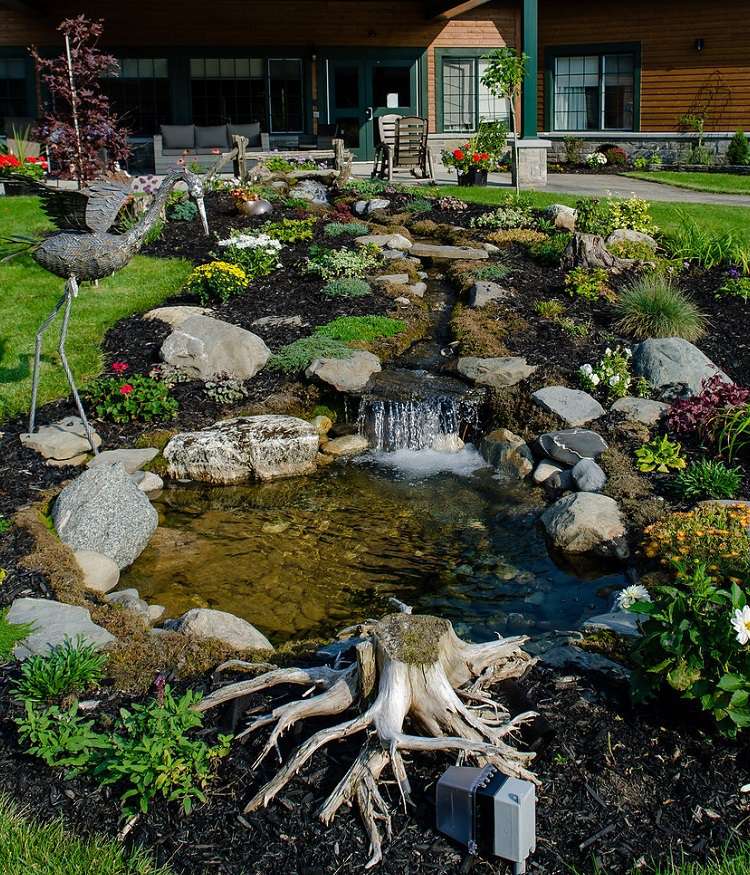 Why give a bouquet when you can give a garden? 
Celebrate special occasions - birthdays, anniversaries, important milestones - by donating in honour of your loved ones to the enhancement and / or maintenance of Grace Village's beautiful secure Therapeutic Gardens, through the Dr. W. J. Klinck Foundation's Better Living Fund - a living gift that keeps on giving to the Grace Village community.  Contribute to our seniors' enjoyment of life and create lasting memories as you sit in the courtyards together and enjoy the beauty of God's Creation.
Celebrate Special Occasions and Events With Donations!
Celebrate birthdays, anniversaries and memories of loved ones with a living gift! Your loved ones will receive by mail a beautiful gift card acknowledging the contribution in their name - the cards have been put together in part by our residents and volunteers. All proceeds go by default toward the Grace Village Therapeutic Gardens, although you have the option of selecting another Better Living Fund project if you wish. Therapeutic Gardens donation options include:
$20 donation: $15 donation tax receipt, contributes to the purchase of 3 flats of flowers

$50 donation:  $45 donation tax receipt, contributes to the purchase of 1 shrub and 3 flats of flowers

$100 donation: $95 donation tax receipt, contributes to the purchase of 1 tree