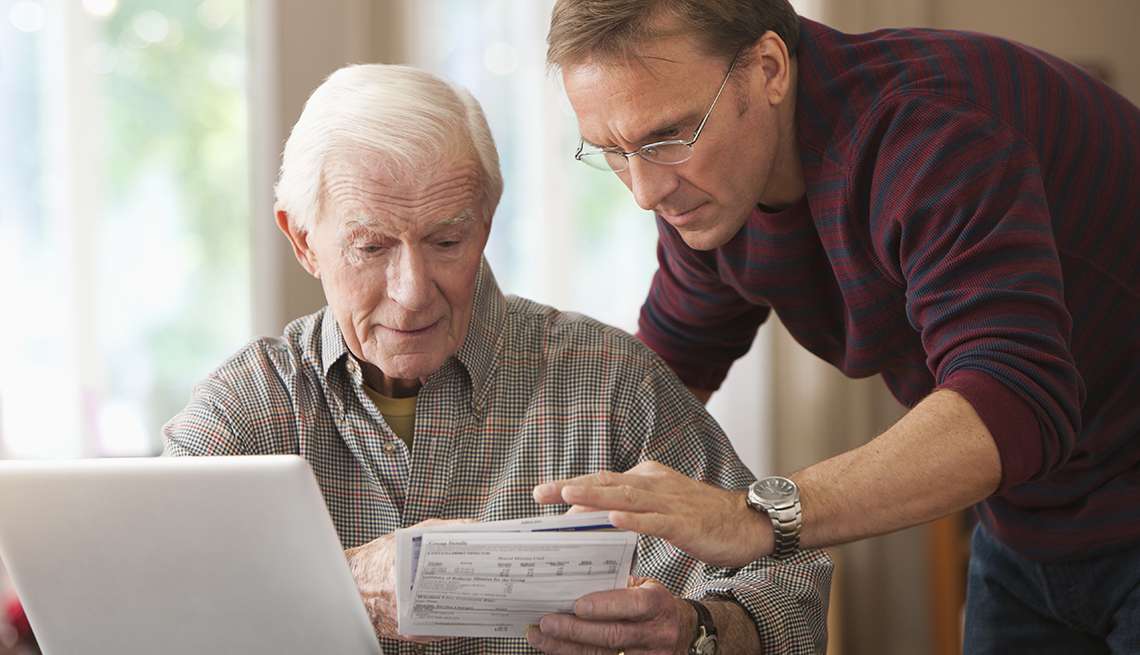 Care For Seniors Who Need It!
The purpose of the Dr. Klinck Fund is consistent with the original vision of Dr. Klinck over 6 decades ago - to provide some level of financial support for seniors who may not be able to afford the full cost of living in a residence where the level of care that they need is available in their community.  
As a required first step in the process, Grace Village admin staff will assist residents and residents' families through the steps of opening files with the Sherbrooke CLSC, which will provide ongoing financial and care services support for those who need it.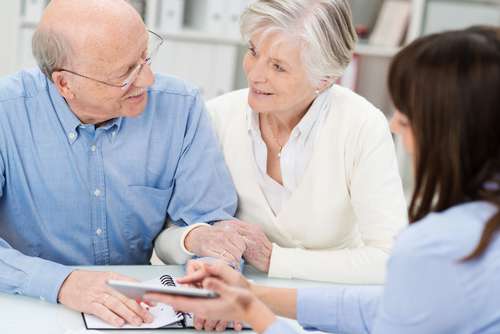 Guidelines For Potential Access To Financial Assistance
Basic requirement: application must be made by the senior, the senior's family or mandatary for assistance / funding through the Sherbrooke CLSC, where an active file must be opened.
Formal assistance application and review process: an application for financial assistance beyond that provided by the CLSC must be completed with the Grace Village Care Foundation. T

he Foundation reviews each applicant's circumstances

, including care requirements as determined by our Director of Care, validation of the applicant's CLSC file status and a mandatory disclosure of the applicant's financial status. 

Financial assistance will be provided as specific funding budgets within the Foundation permit.

Commitment by the family: the assistance agreement includes arrangements for the amount provided to be repaid 

in whole or in part from the senior's 

estate.  

Financial counseling: the assistance "package" includes a no-charge financial counseling session will be provided through Grace Village by a qualified independent financial advisor.
​