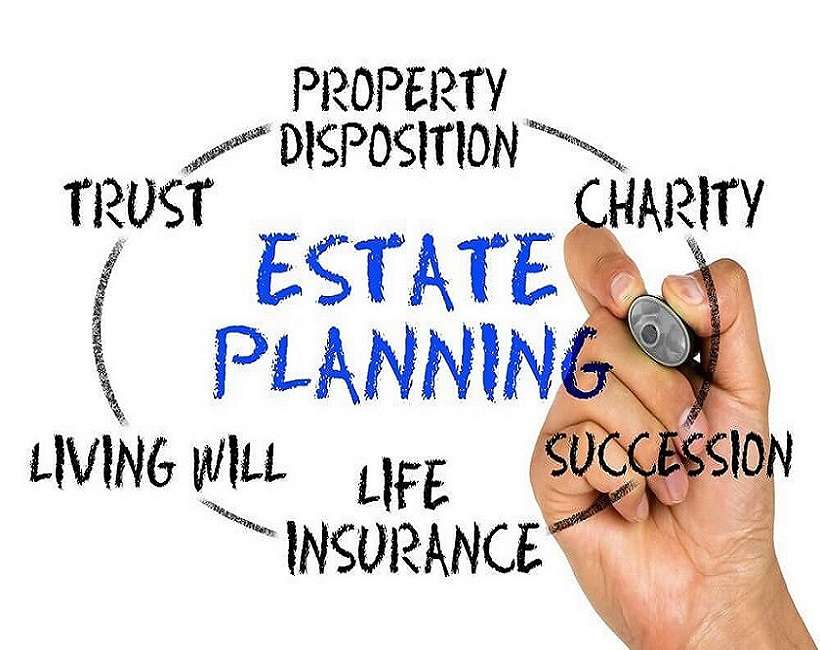 Plan To Make A Difference!
Estate gifts are a great way to make a lasting difference in the quality of life of the seniors who live at Grace Village.
Bequests: direct bequests from your Will
Life Insurance: naming the Dr. W. J. Klinck Foundation as the policy beneficiary
Securities: donating publicly traded securities to the Dr. W. J. Klinck Foundation
Endowment Funds: donating a fund that is invested and the interest used for a purpose specified by the donor
RRSPs and RRIFs: naming the Dr. W. J. Klinck Foundation as the plan beneficiary
Advantages / Benefits
Benefits can include one or more of the following, depending on the type of gift and each donor's specific circumstances:
Substantial tax benefits, either immediate or long term depending on the type of estate gift

Avoid probate fees and captial gains tax

Simple to set up through your Will, cannot be challenged by the Estate 
Set the Estate Gift up through your own trusted financial advisor, broker or notary, or a specialist from the Dr. W.J. Klinck Foundation can recommend an independent advisor for you.
How Does My Will Relate To Estate / Planned Giving?
The simplest and most commonly used method to plan an estate gift is through your Will. Your Will ensures that your estate is distributed according to your specific wishes, including bequests to organizations like Grace Village (through the Dr. W. J. Klinck Foundation), that make a real ongoing difference in the lives of the seniors who helped build our community.
You can review your giving strategy and tax implications with your own financial advisor and update your Will with your notary. You have a number of options on how to designate bequests to the Dr. W. J. Klinck Foundation - specific assets, defined portions of your estate, specific dollar amounts, trusts etc. Choose which option best meets your needs!
Plan to give a gift with real impact - a legacy to your concern for seniors!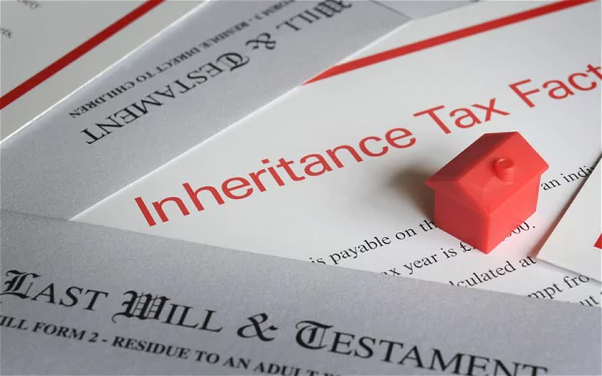 Request More Information About Estate / Planned Giving