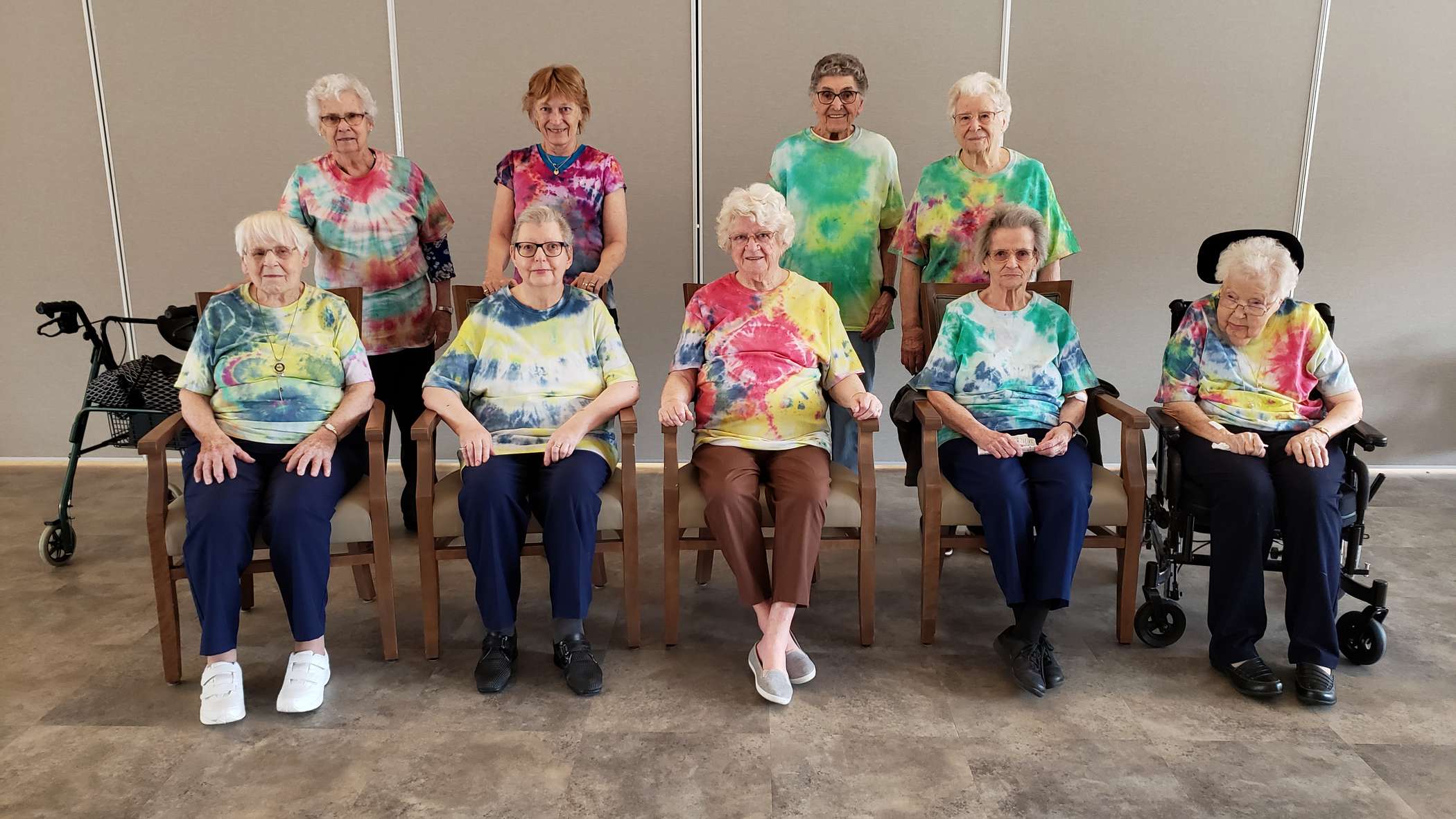 29

Nov
As the new year approaches, we naturally start reflecting back on the past year and all the things we have seen and done. The Recreation and Leisure department at Grace Village is busy all year!
This department plans and animates 3+ activities per day, as well as small and large events each month. The staff of the Recreation Department and our wonderful volunteers create tailor-made programming focused on the needs and interests of our residents which includes weekly, bi-weekly, and one-time activities. At the end of November, the Recreation and Leisure department hosts the Christmas Market, which is their major fundraiser for the year and allows this high level of programming and therapeutic recreation to continue for another year. Below you will see a few snapshots of events and activities from 2019, and as you browse you can see the smiling faces and the impact that a recreation program has on the people who call Grace Village home, and the community around us.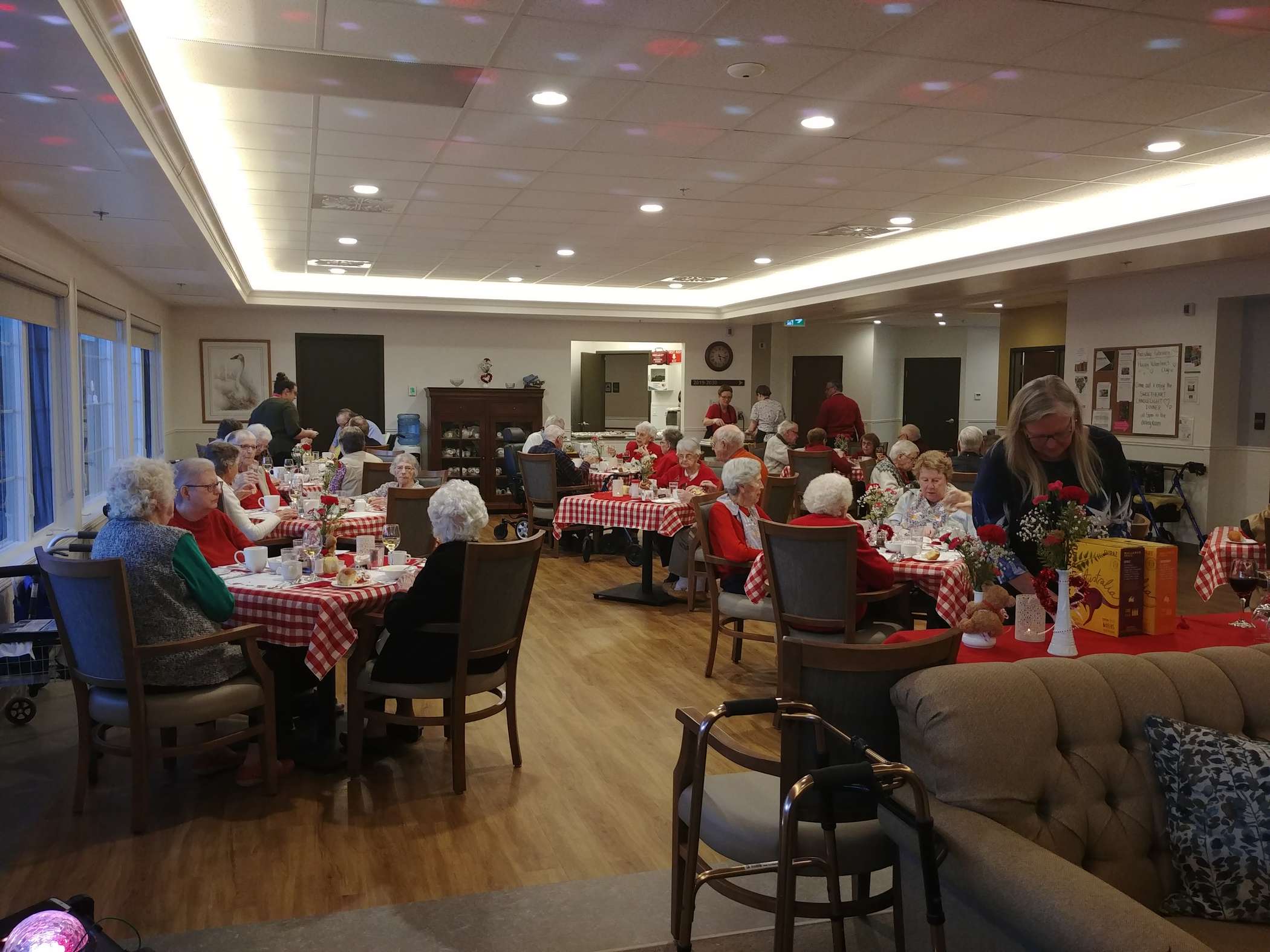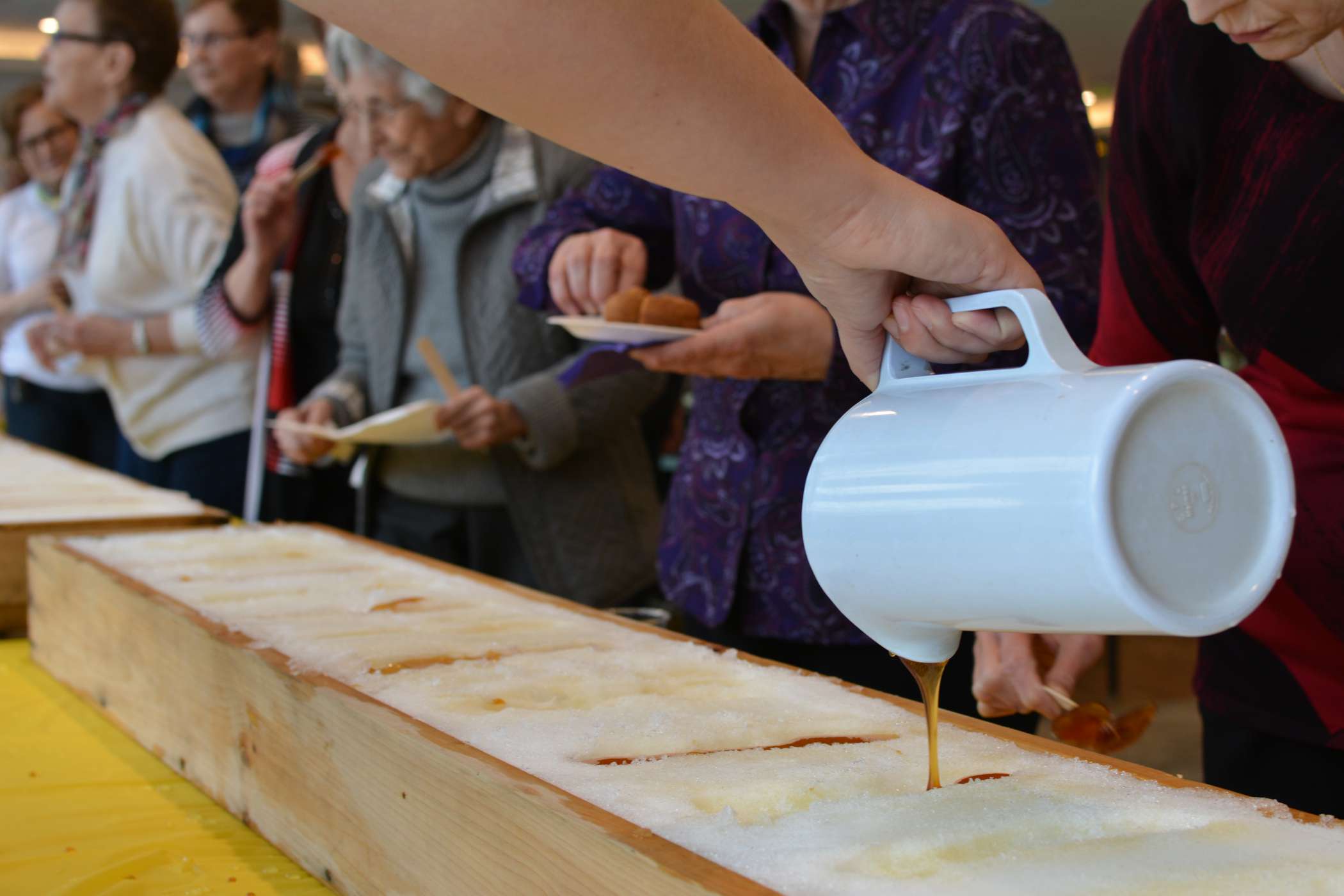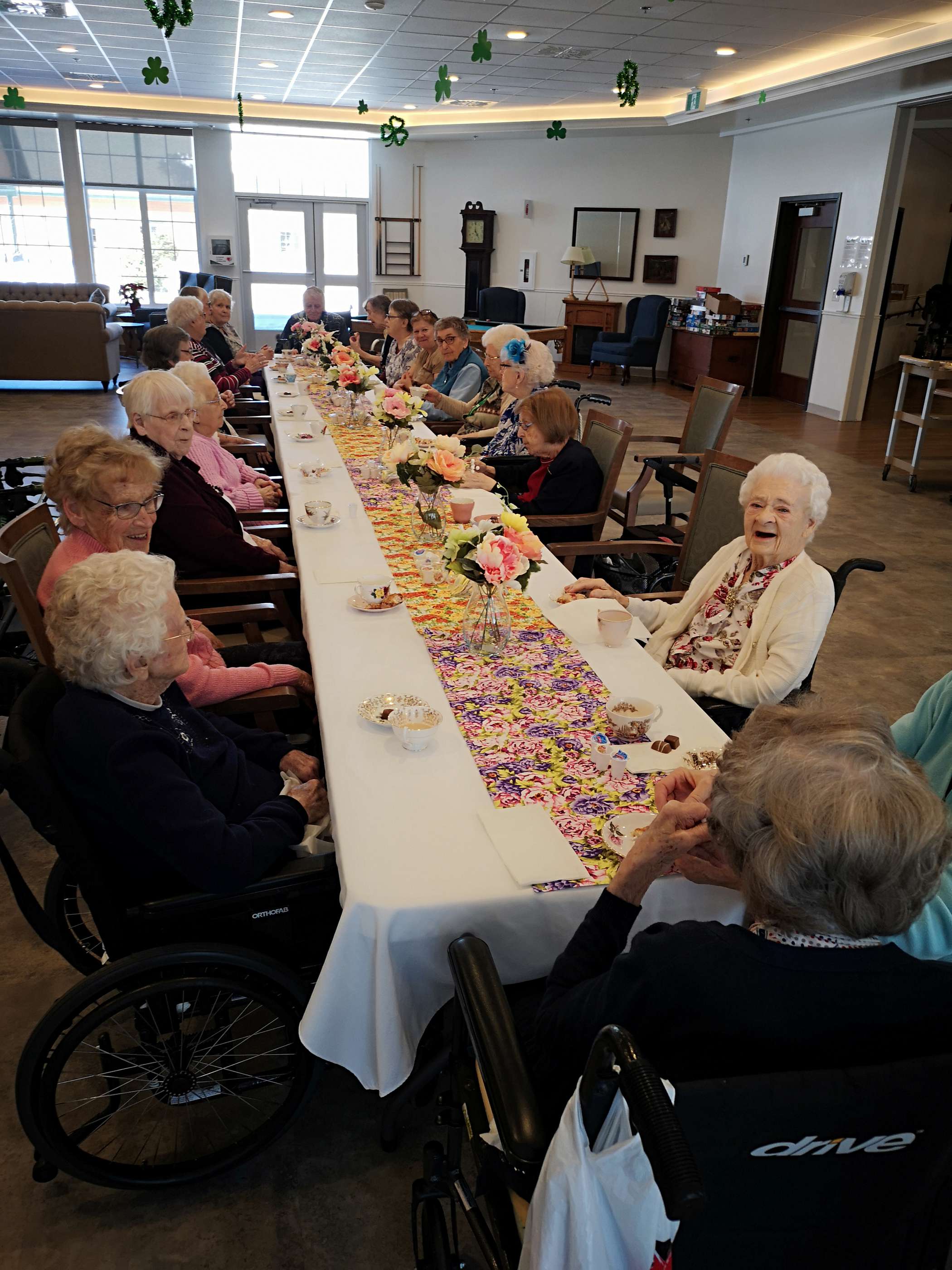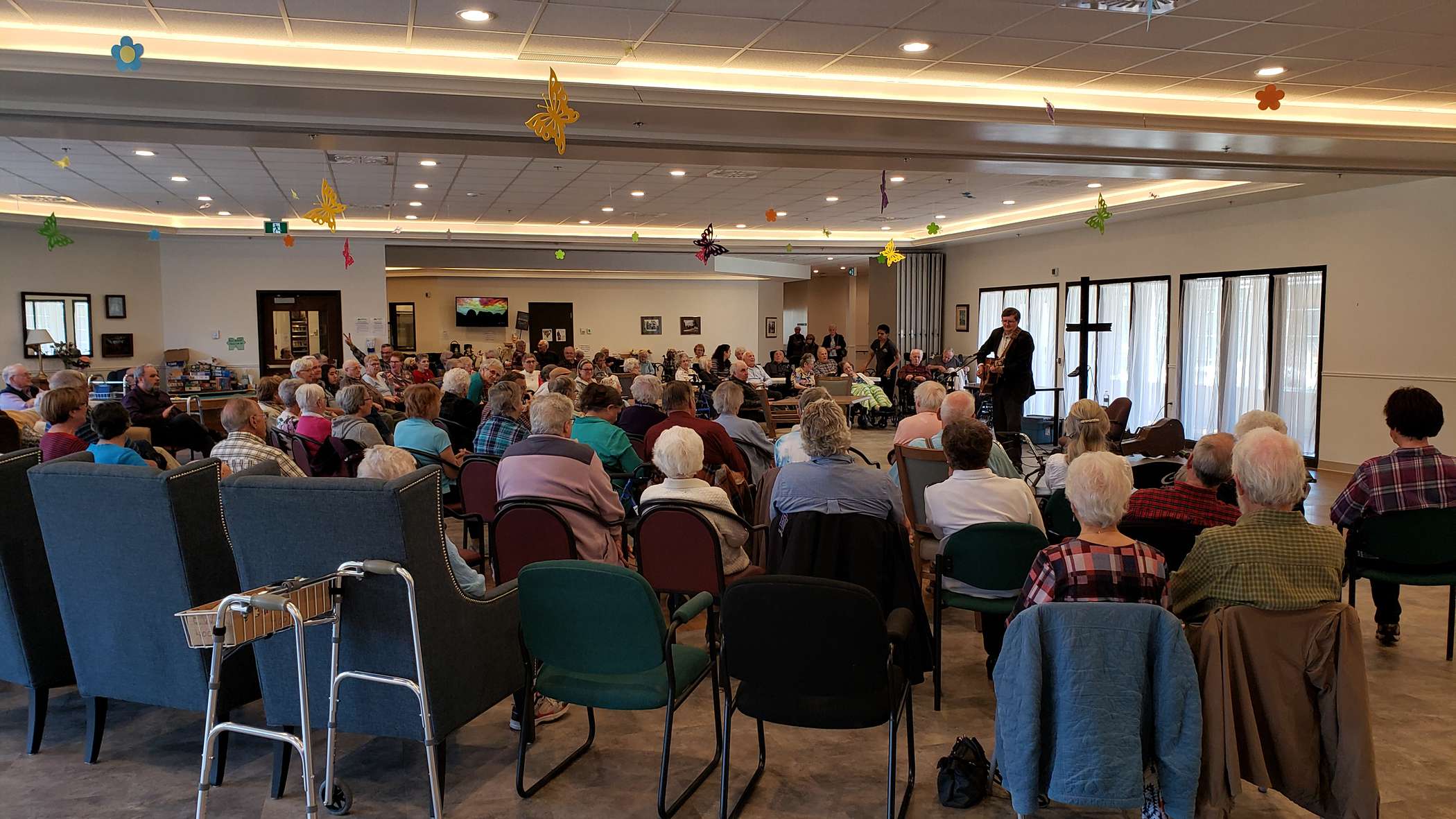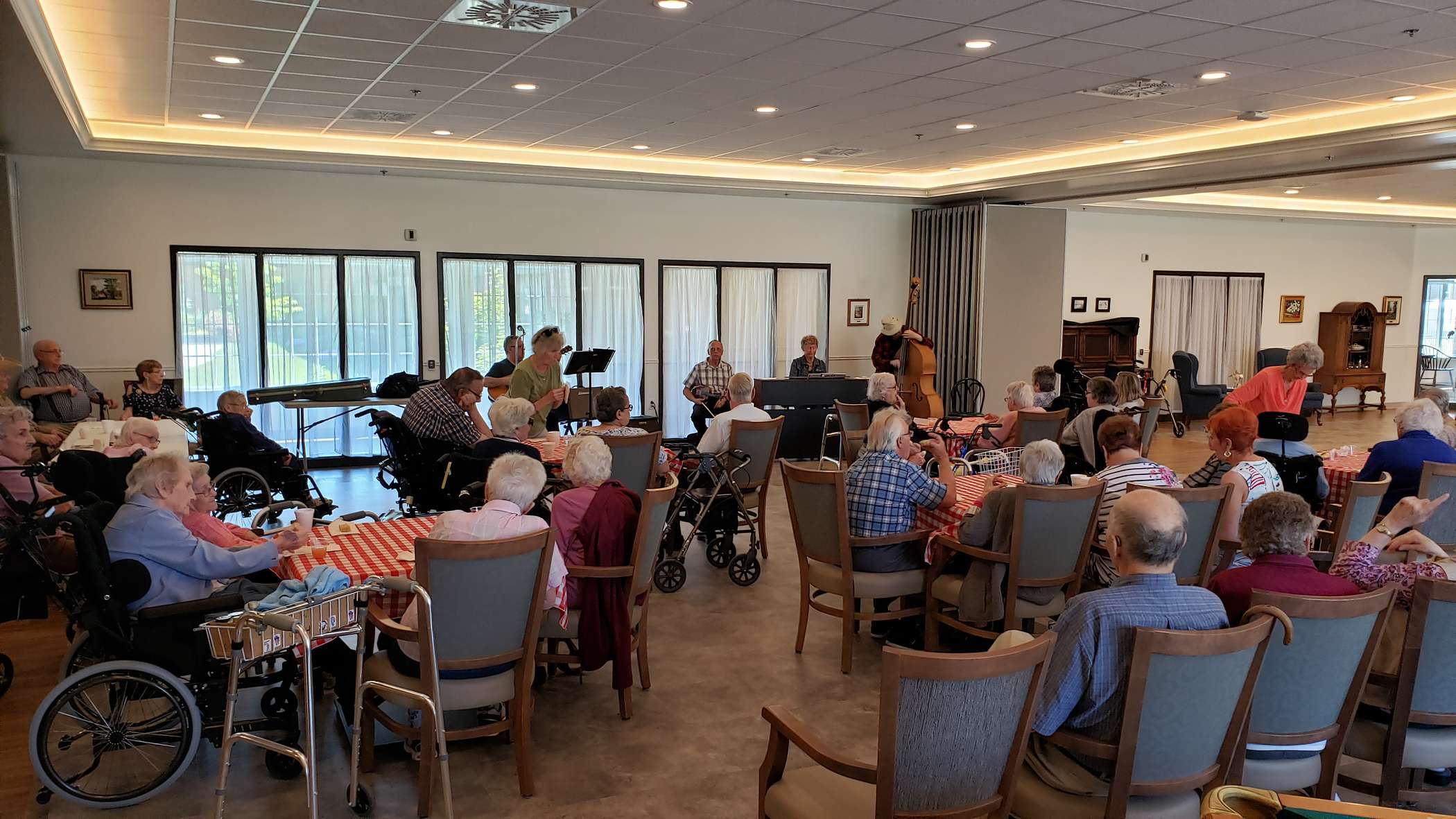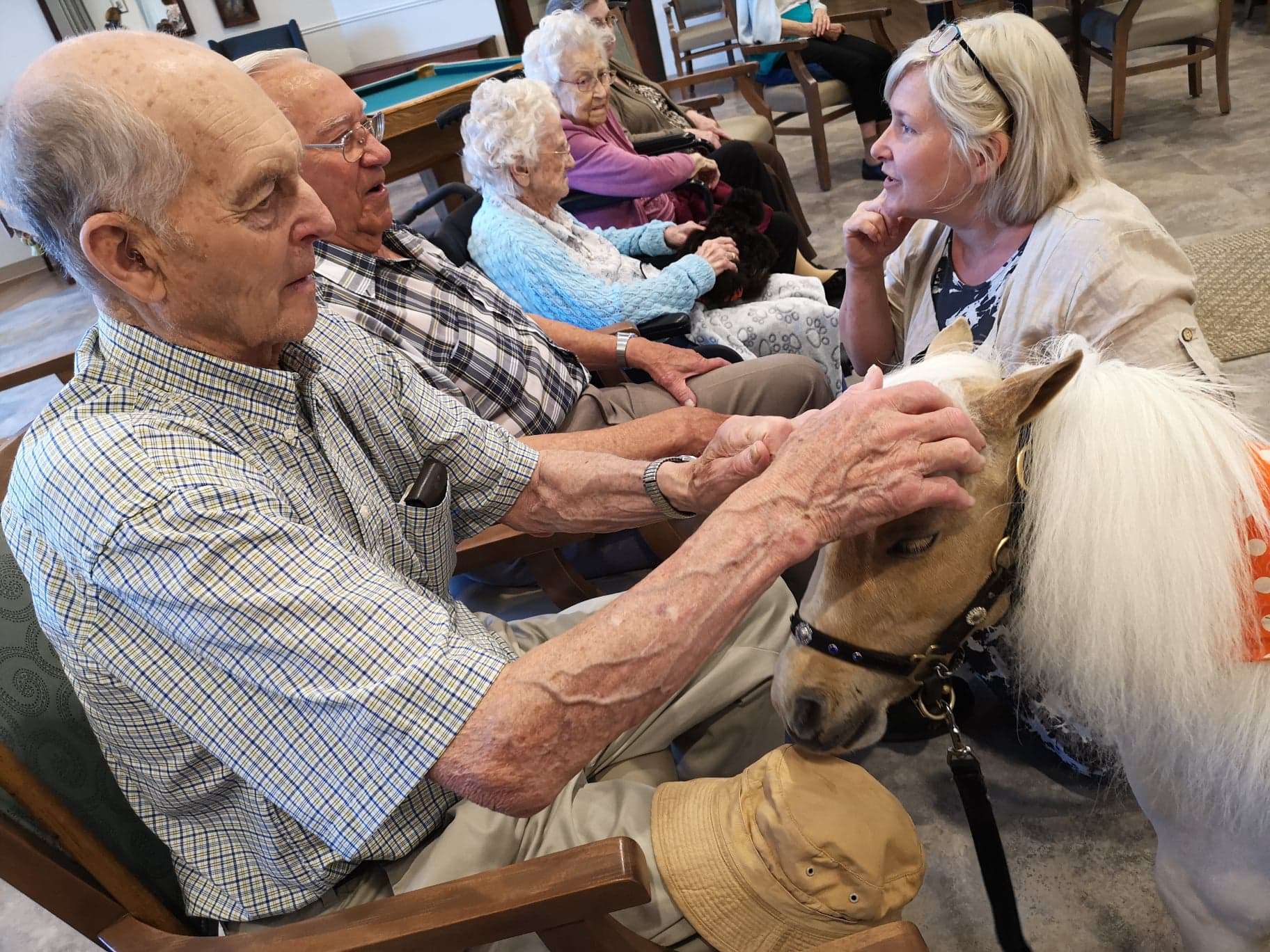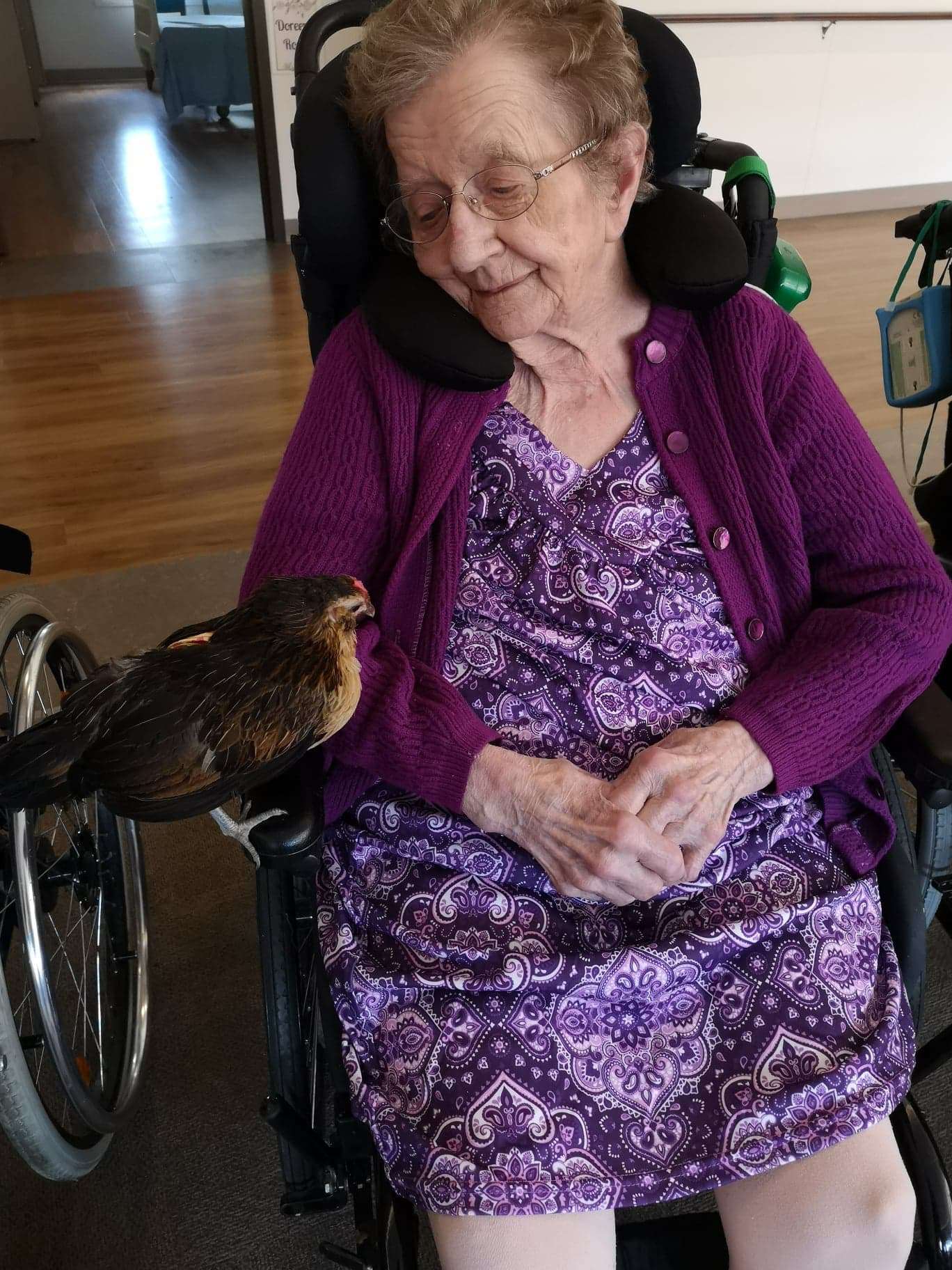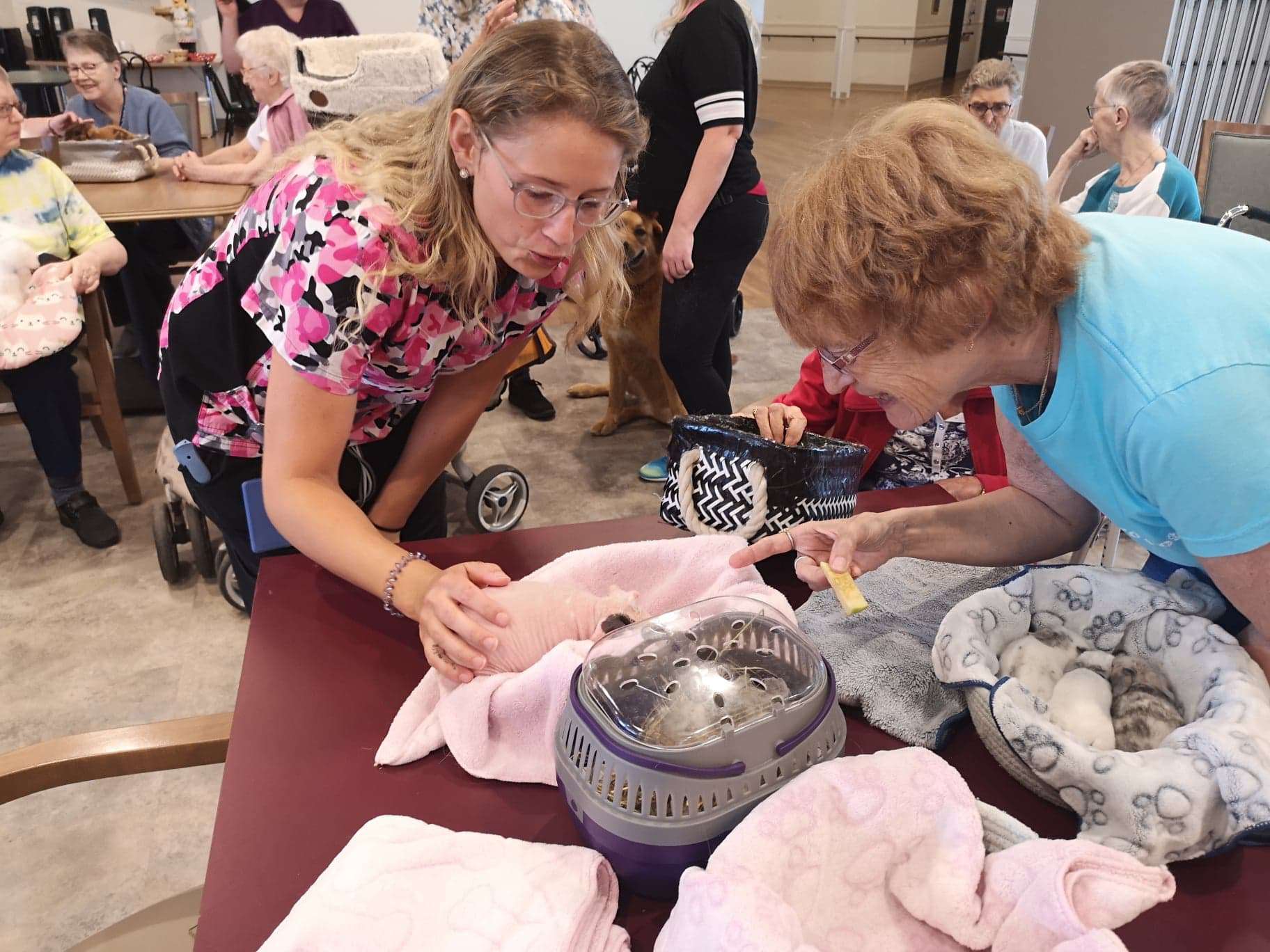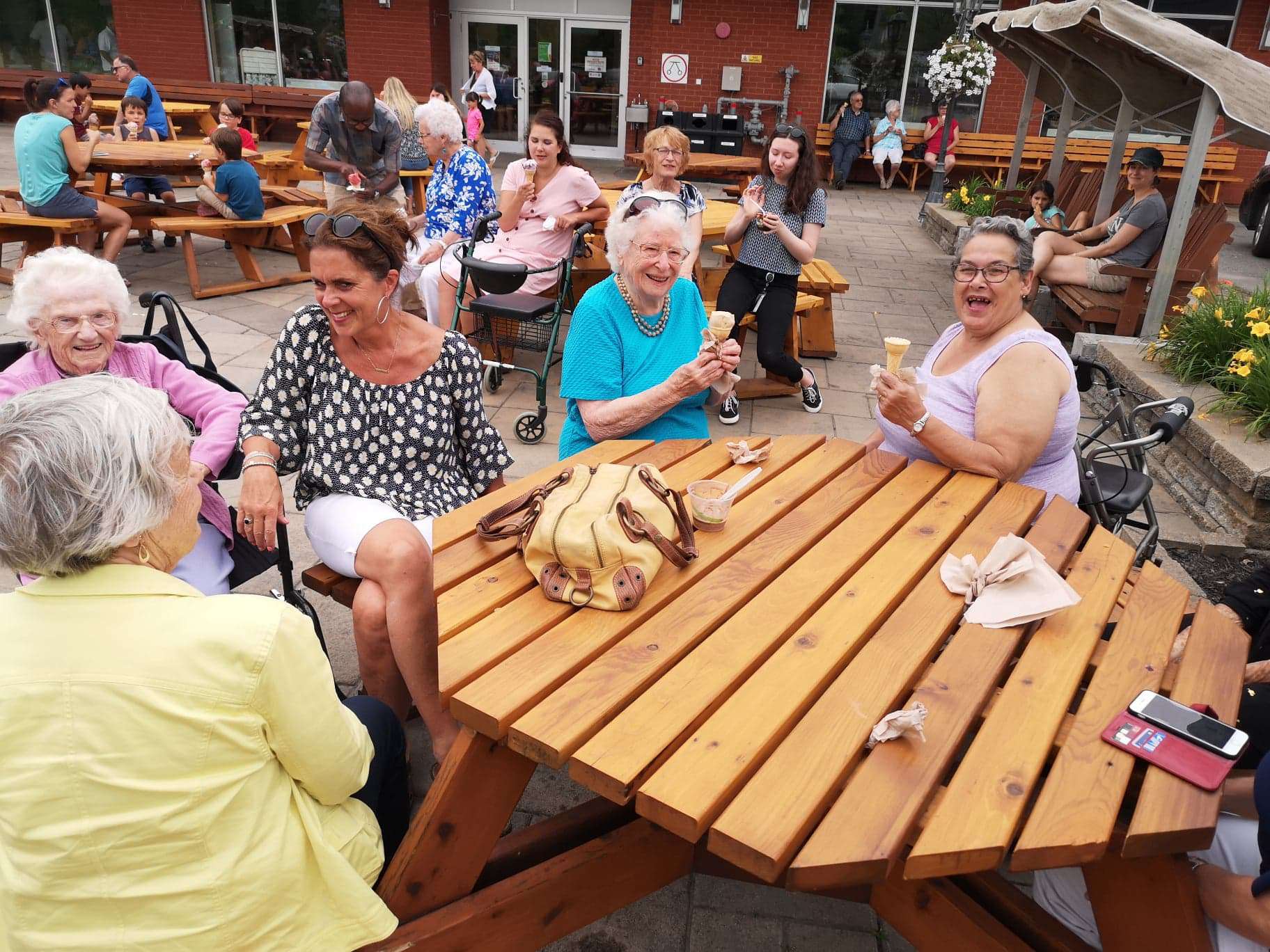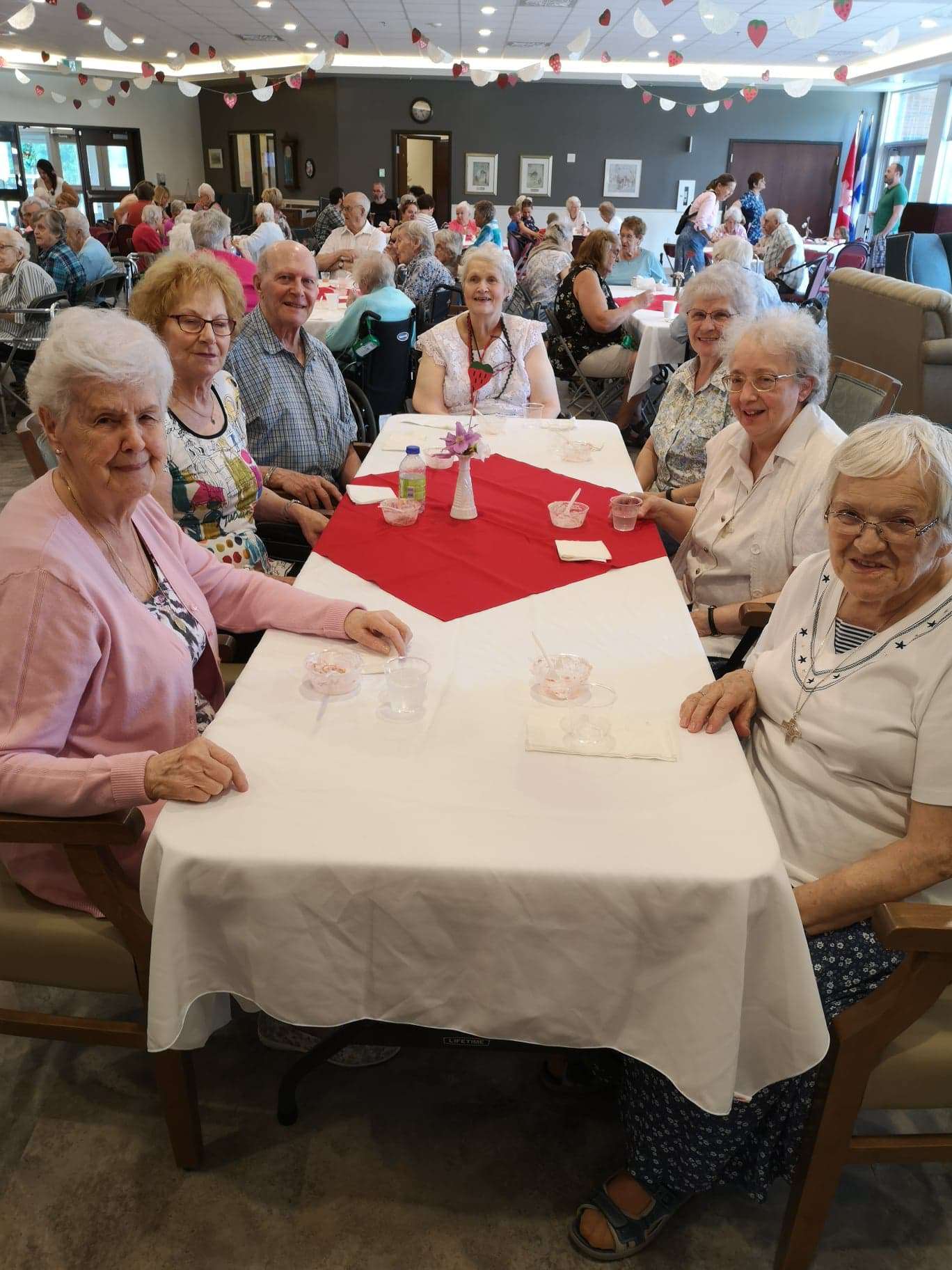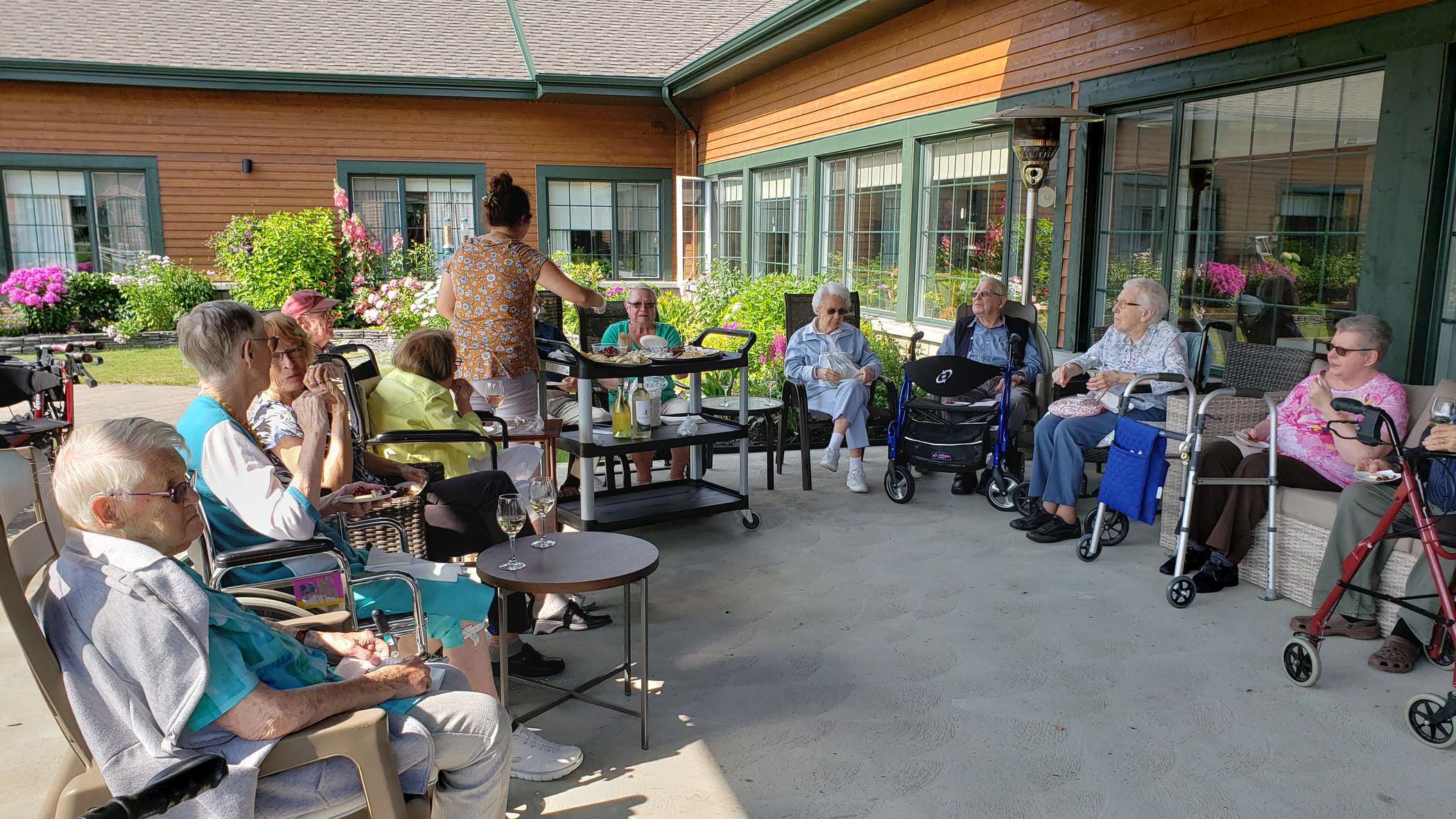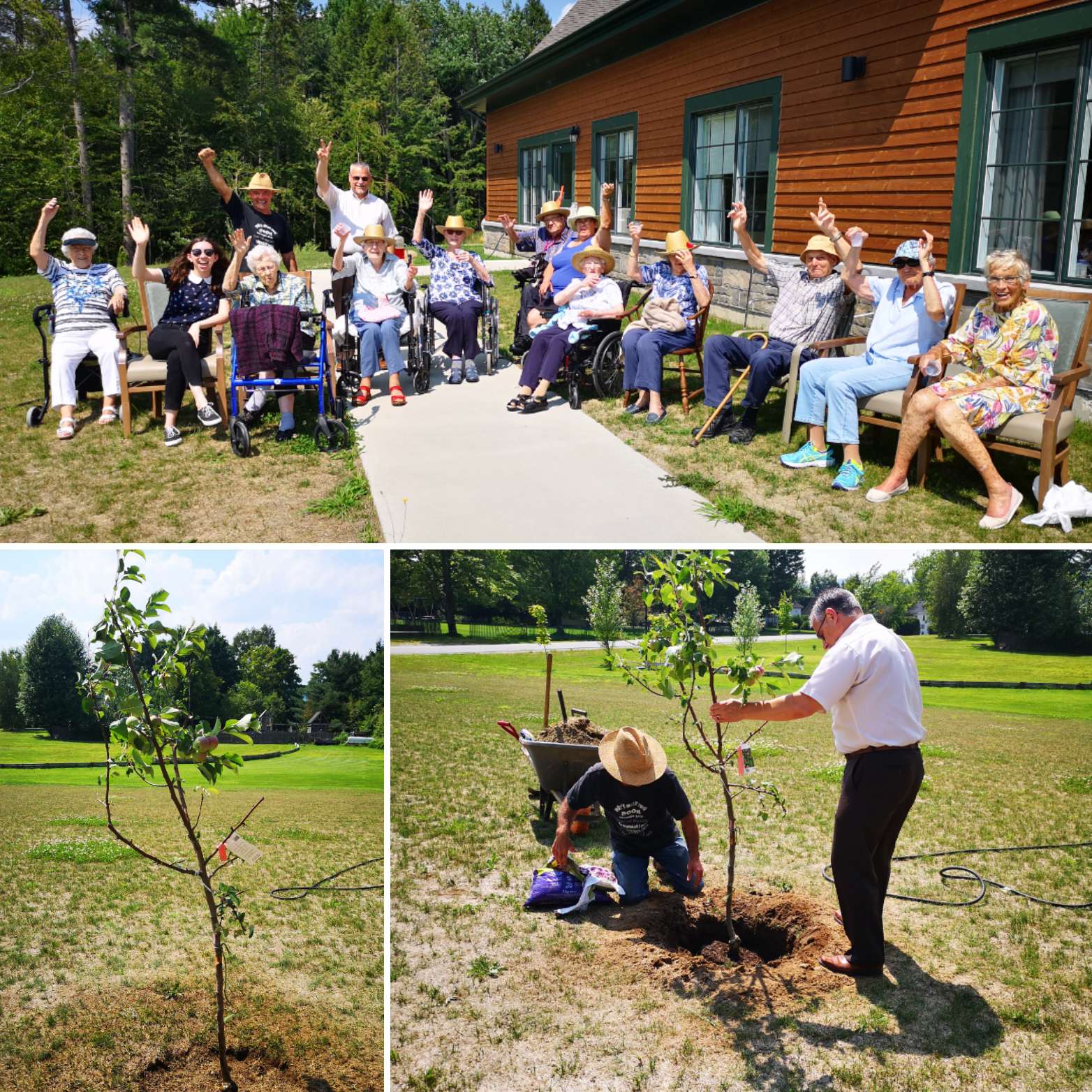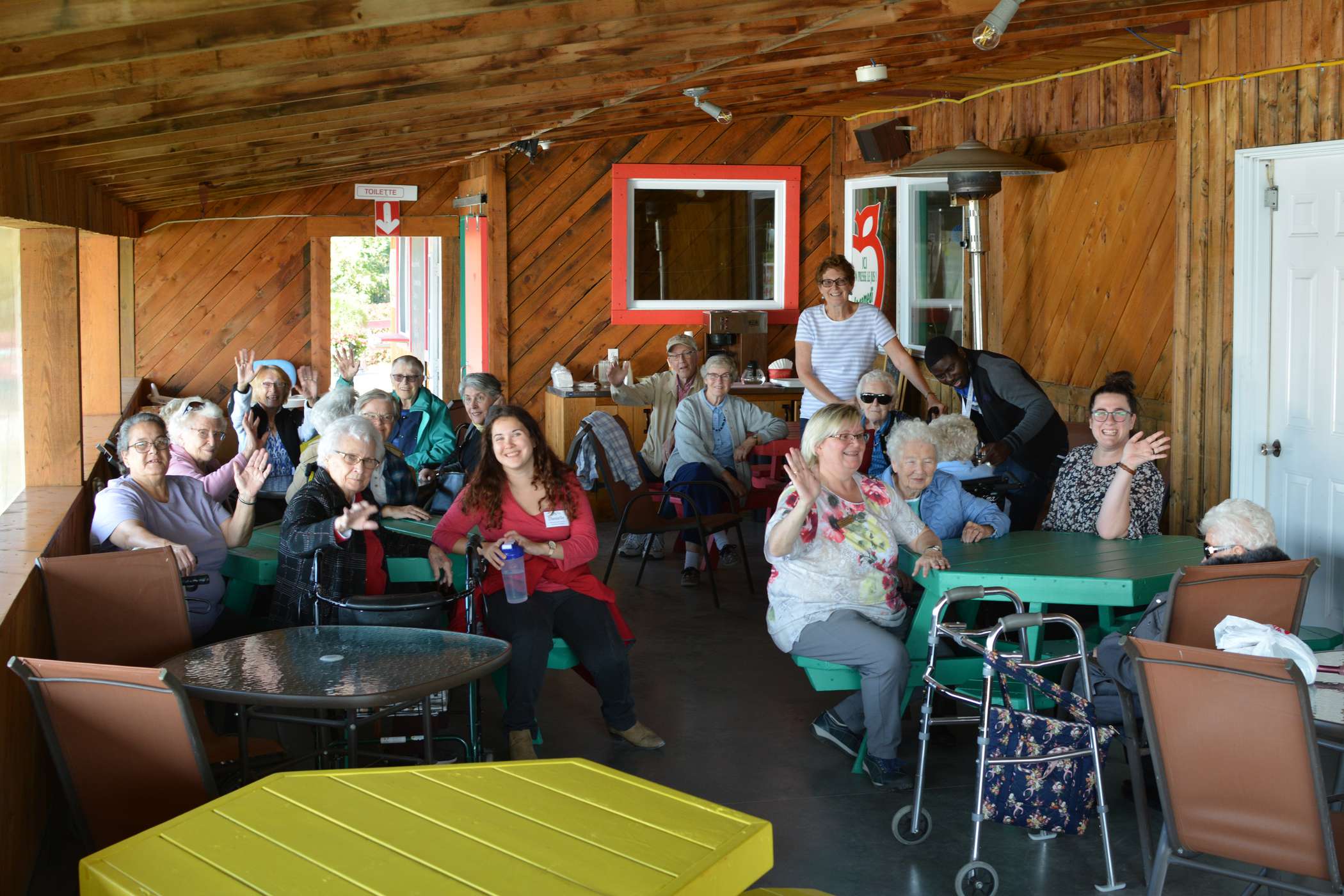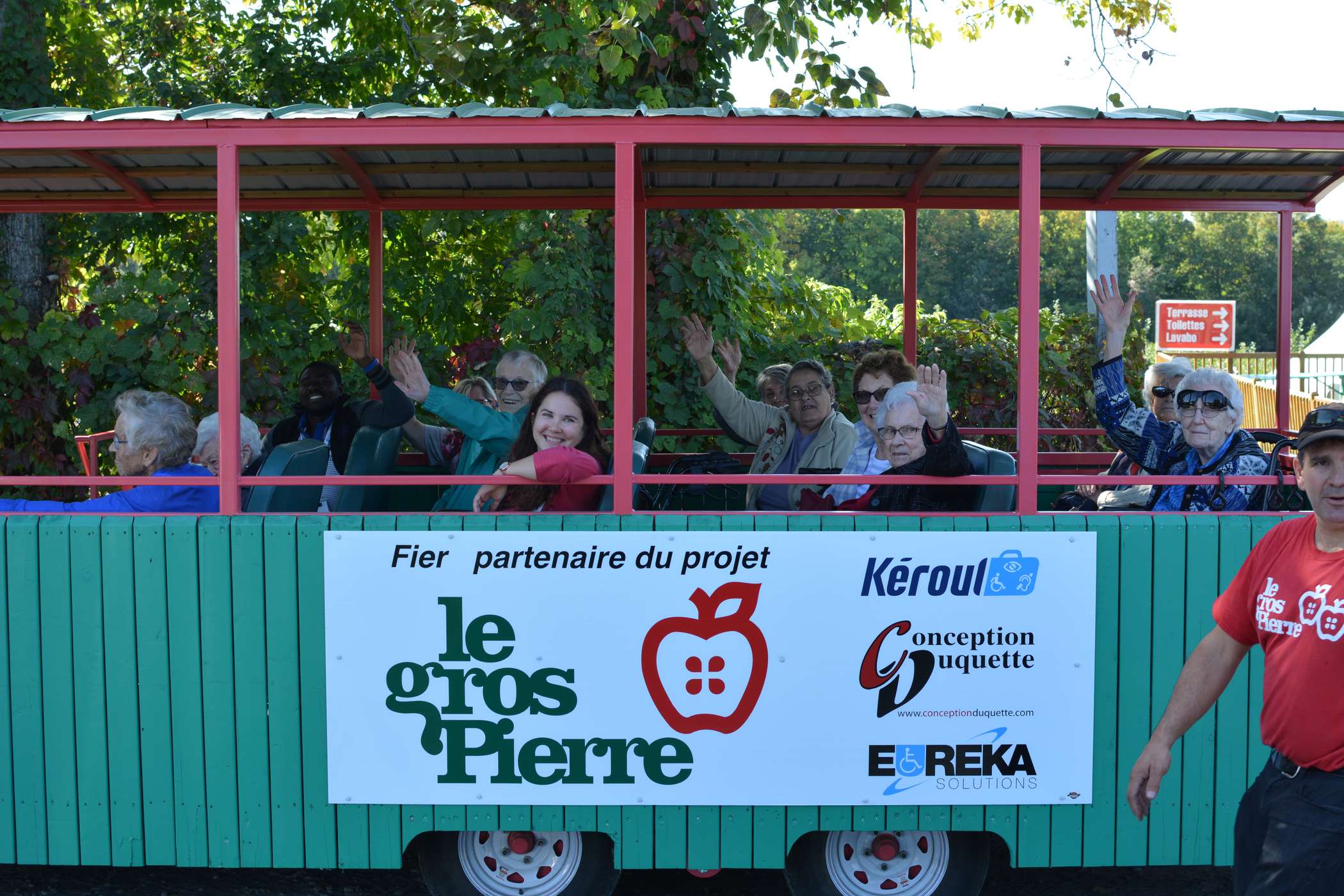 If you would like to support the Recreation and Leisure Department, please come out to the Christmas Market on Saturday, November 30th and check out the 50 vendors and buy a delicious meal in the Bistro.
Donations to the Recreation and Leisure programming at Grace Village can be made through the Grace Village Care Foundation's Better Living Fund. This fund is focussed on specific projects and programs, including Recreation & Leisure.